Elite Tiling
Wall & Floor tiling specialists in Manchester and all over the North West, covering all aspects of the tiling trade
You will be Satisfied!
At Elite Tiling we are so confident that every customer will be 100% satisfied with our work that we have a 'Pay when your happy' scheme.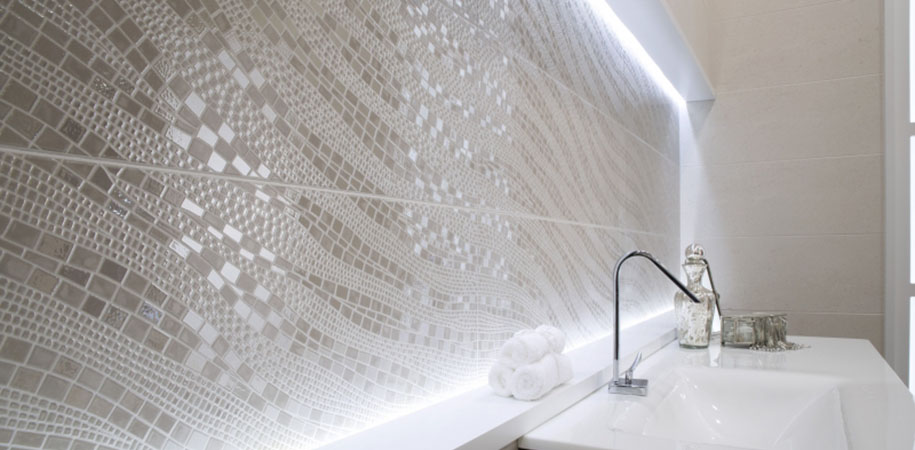 Fully Qualified
There a number of British Standards that are used in the wall and floor tile industry, these include Standards which define ceramic and natural stone tiles, tile fixing, tile adhesives and grouts. Elite Tiling always complies with theses standards,
In most cases unless you are qualified you wont even be able to obtain valid public liability insurance to work! Elite Tiling is glad to be able to assure you that not only are we fully qualified but also fully insured.
Fully Insured
What is public liability insurance?
Public Liability Insurance is an insurance that will cover a business if a customer suffered a loss or injury as a result of it's business activities and if that person made a claim for compensation. Even when a business does everything right, there is always the chance of an accident happening. With the right insurance cover, a business can operate knowing that should the worst happen, their customers' property could be repaired, their possessions replaced and their medical bills paid for. Elite Tiling is covered for £2,000,000.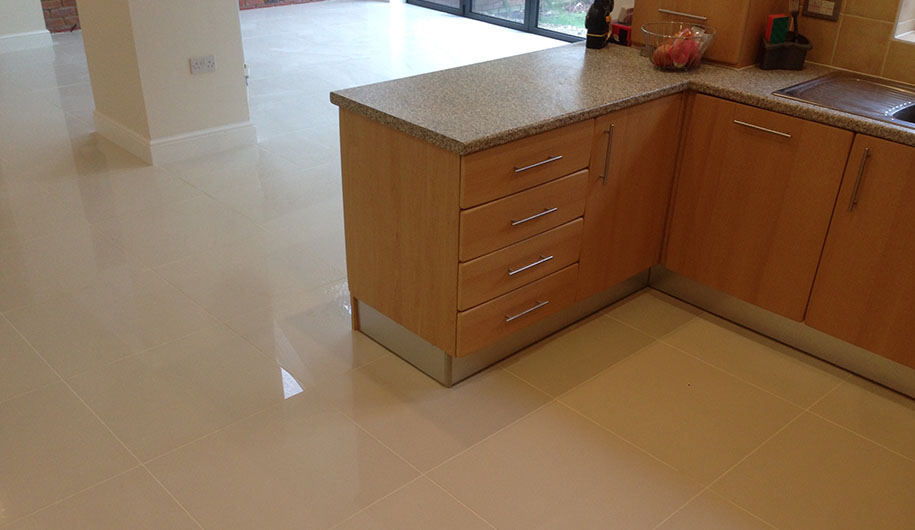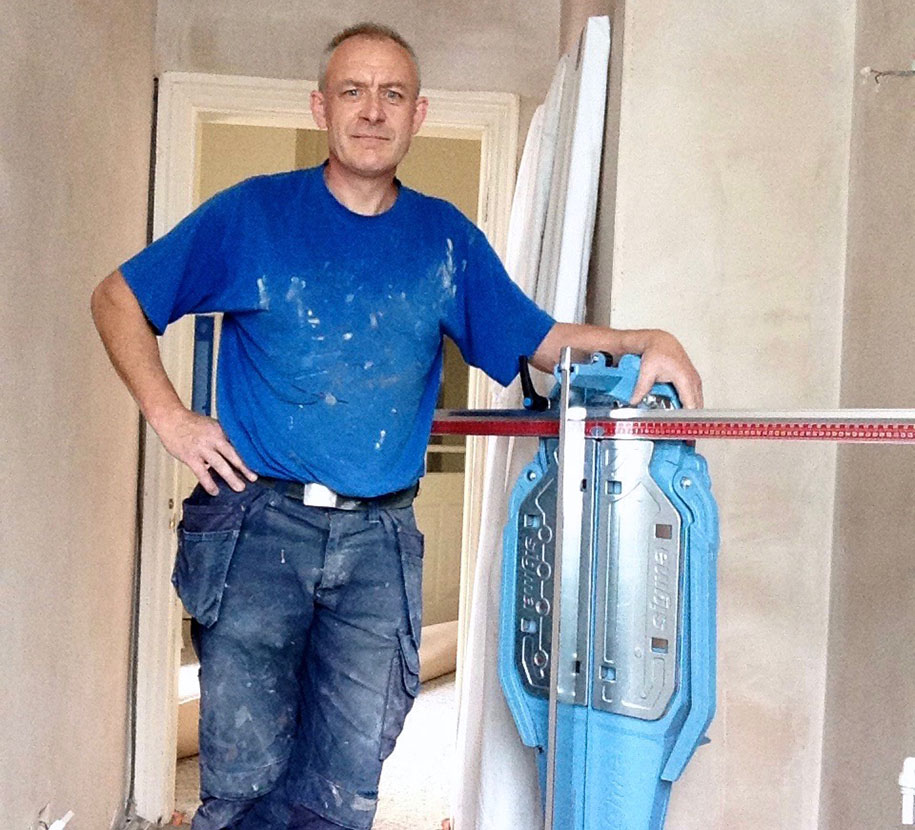 Make the Right Choice
What should you look for when choosing a tiler to carry out tiling for you?
They should be fully qualified and should be able to show certification and valid identification
They should be fully insured with evident certification
They should agree to carry out the job and receive full payment upon completion (No money up front)
They should be able to show testimonials for previous clients and followed up with pictures
The list really does go on but when it comes to it, you should be 100% happy and confident before making payment for any work undertaken.
We hear so many stories where customers have asked for a particular pattern or tile and the tiler's are trying to convince them it can't or wont work in that room for some reason or another. In actual fact most of the time it's because that particular tiler isn't qualified or doesn't feel confident doing that pattern or finds it harder work! We believe it's your home so you should have it exactly as you like!
Elite Tiling work in accordance with British Standards (BS 5385-4:2009)
All domestic and commercial work undertaken.
The Tile Association
About the TTA
The Tile Association represents all aspects of wall and floor tile industry in the UK, from manufacture to installation.
Formed in January 2000, The Tile Association represents the whole of the UK wall and floor tile industry under one organisation. It has more than doubled in size since originally formed and now has more than 950 members, consisting of tiling contractors, fixers, distributors, retailers and manufacturers. Its mission is to promote professionalism and technical standards in the tiling industry, as well as provide technical support to both members and their customers.
Why use a Tile Association member?
The TTA will not accept just any company as a member. Each company, contractor and tiling fixer that wishes to join is carefully checked for financial, technical and service standards. For all projects, large or small, you need confidence that the people taking on the job are skilled professionals. Avoid rogue traders. Enjoy peace of mind. Check their credentials and make sure they are members of The Tile Association.
Elite Tiling has been a member for many years and in 2013 was awarded Independent Tile Fixer of the Year.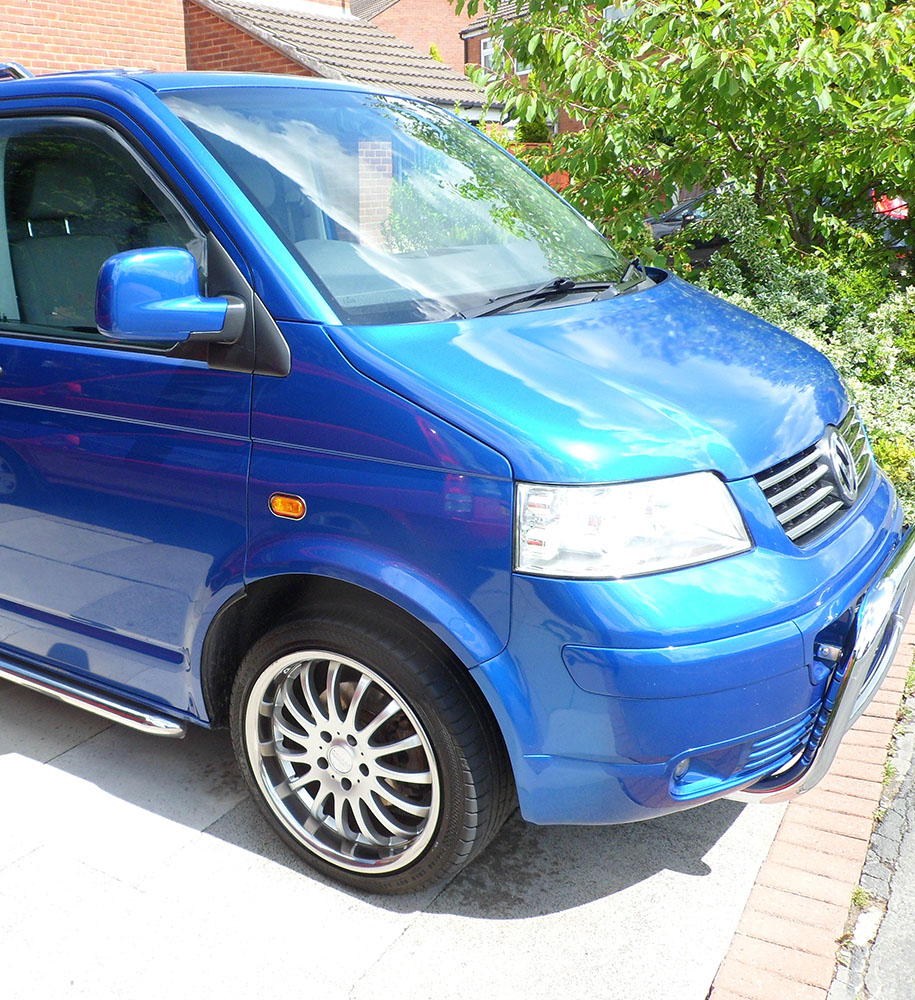 What Else? Call me now for a no obligation Estimate
07788 726710